Corporate Chef
Paul has been with Netuno for over 11 years. He brings to us a diverse background in that he has over 20 years of expertise in business, sales, management, and training. His experience with multinational distributor Sysco has helped him establish relationships in all aspects of the business. He discovered his passion for the culinary arts and assists Netuno in the sales, presentation, and training of the preparation of our products. He has served a guest chef for the National Medal of Honor Ceremony and holds a Superintendent's Coin for his service. He holds degrees from Pensacola State College & University of West Florida in Business, Communication Arts, & Philosophy and is a licensed real estate agent in two states.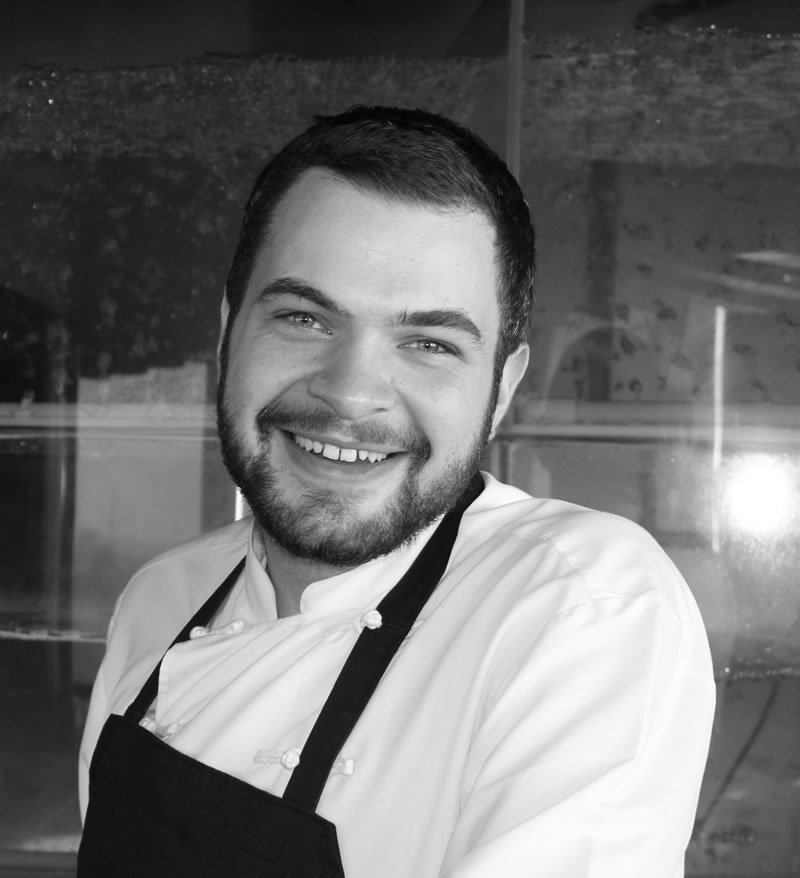 Chef
Chef Gabe Boyer attended "The Culinary Institute of America" in New York. He's worked for several major restaurants in Seattle and Chicago, most notably "Tru Restaurant" a Michelin 2-star restaurant and "L2o" a Michelin 3-star restaurant.
For almost a decade Gabe has been immersed in the community and culture in Vietnam, working for many restaurants before opening his own "Soul Burger". He began providing consulting for health-food oriented companies and schools, and that led him to his most recent endeavor as an R&D Chef for LP foods, a Singaporean company dedicated to selling sustainably sourced seafood. 
Gabe has been developing many new and exciting products made with Vietnamese influences for export to the US, UK, and Japan.
NETUNO USA INC.
511 SE 5th AVE SUITE 103/104 | FORT LAUDERDALE, FL 33301
Phone +1-305-513-0904 Click-To-Call
Mail Go Here
Follow us on social media